Bio
"

Ain't got enough ink to cover my sin, my crimes are branded deep into my skin. So I turned to the Law but not one of man, 'cause redemption was my only hand. "
— "Law King" (unreleased)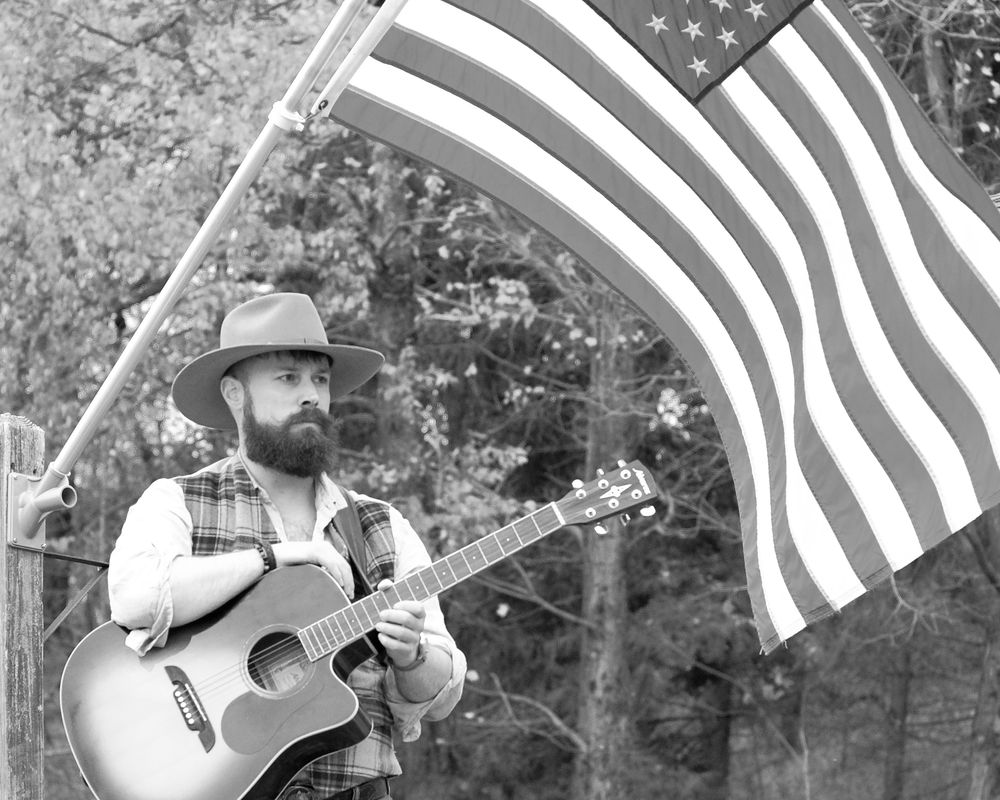 Singer-songwriter James H. White
A Fire For Freedom, Liberty & the Divine
James H. White is a storyteller. He wants you to feel his pain, but not to tear you down—to build you up. His walk with the Divine has been tough and imperfect. You'll likely hear that in his music.
"I count him braver who overcomes his desires than him who conquers his enemies; for the hardest victory is over self." ~ Aristotle 
James' voice is rough and honest. He loves the vast expanse of Americana music, from the country music of Johnny Cash and Ryan Bingham to the goodness in gospel.
James is from Virginia. His blood is Texan and Scottish. He's lived on opposite coasts of America and currently resides in Mount Hope, NY, an up-and-coming creative hub for performing arts, music, and film. Singer songwriters James H. White and Katy Mantyk are creating a 'Hopetown Sound,' a harmony of folk and classical orchestration with themes of freedom, Liberty and the Divine.
But if we're being honest, James sees his life as a series of failures. These lessons have strengthened him not calloused him. 
James has, however, won one war. He stopped drinking and drugging two days before terrorists flew planes into the World Trade Center. Like many Americans, it was a particularly raw experience for him. He remembers one thing very clearly—unity.
As he got sober, James began practicing a Chinese meditation called Falun Gong (also called Falun Dafa). Since 1999, the Chinese Communist Party has brutally persecuted Falun Gong practitioners. Imprisonment, rape, torture, slave labor, forced organ harvesting—these are the realities Falun Gong practitioners face today in China. 
Learning of these abuses lit a fire inside of James. For the first time in his life, he appreciated freedom. He felt the true beauty of America—a fighting spirit to protect Liberty. 
To honor those Americans who have served, singer songwriter James H. White  wrote his debut song "Purple Heart" with Katy Mantyk. It's a song about a fallen soldier. It speaks of sacrifice and unity. He produced it under his label ICONS UNITE in partnership with producer David English. Artists Mika Hale, Richard Woodman, and Victoria May sing backing vocals and Aleksandr Antonov plays trumpet. It was released for Veteran's Day to honor servicemen and women who provide freedom and protect Liberty.
James wants to thank you for joining him on this journey.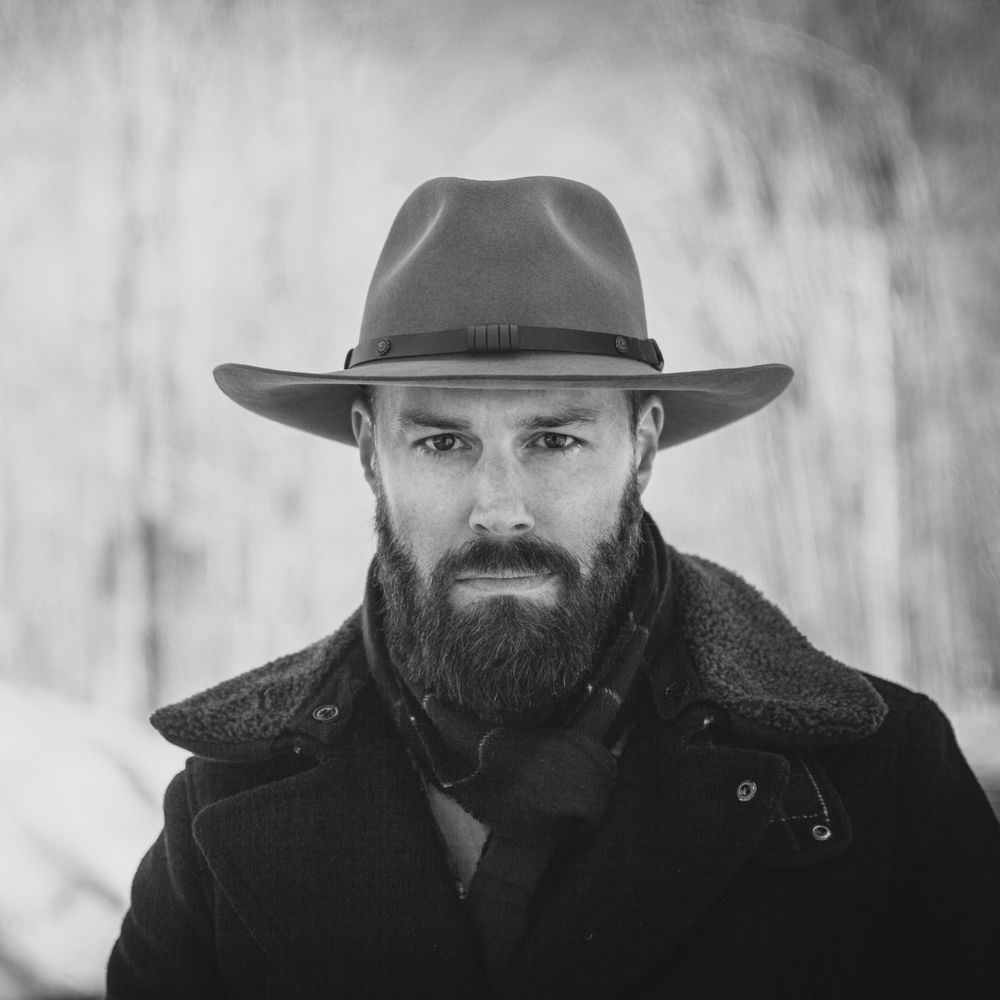 Support Singer-Songwriter James H. White
Every penny you donate will go towards James H. White's production of new music and marketing.
Enter the amount you wish to donate