Bio
"

Ain't got enough ink to cover my sin, my crimes are branded deep into my skin. So I turned to the Law but not one of man, 'cause redemption was my only hand. "
— "Law King" (unreleased)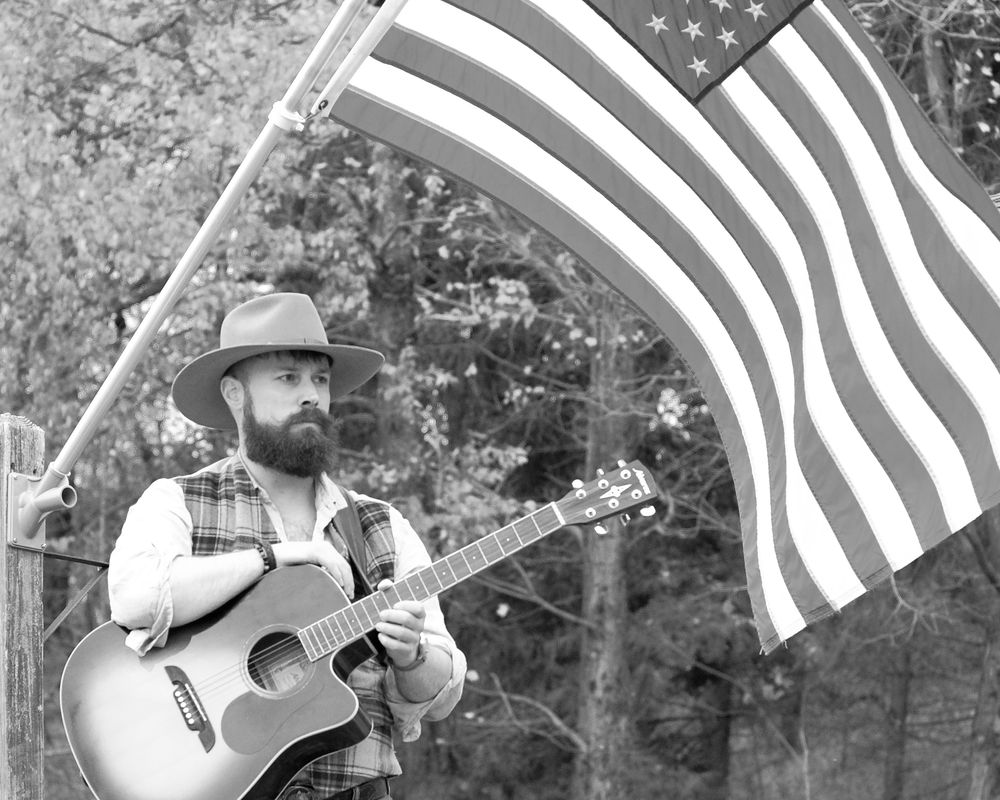 Singer-songwriter & Human Rights Activist James H. White
"I didn't start writing music because I wanted to be a musician or a songwriter. I started writing music because I have stories to tell, mainly painful ones." - James H. White (Host, Narrator, Writer) Canaries in a Cold War
James H. White is new at songwriting but is old at life. He's a recovered alcoholic with over 20 years of sobriety. He's been a human rights activist for 15 of those years. Heartbreak and hope are themes intertwined in his music. James wants you to feel his pain—not to tear you down but to lift you up.
When people hear James' voice, comparisons are made to Johnny Cash, Leonard Cohen, Ryan Bingham, and Ray LaMontagne. While these artists have all inspired James' singer-songwriter, Americana, folk country style, two men in particular have helped James craft the stories he tells in song: Aristotle and MLK. 
James deeply connects with Aristotelian tragedy, that art shouldn't just reflect reality. Art is what life should be. By opening people's hearts through art, giving them a catharsis, people will be inspired and motivated for change. In his music, James expresses both toughness and vulnerability, opening a space for courage and tears. 
MLK has always been one of James' heroes. His speeches, heart, messages of unity, peace, and freedom are all reasons why James makes music today. 
Most recently, James finished hosting, narrating, and co-writing Canaries in a Cold War. In its first festival—the Vegas Movie Awards—it won Best Documentary Feature, Social Awareness Award, and Best Voice Over. 
James set out for Washington, DC to write a song in protest of the Beijing Winter Olympics. After hearing the gut-wrenching story of three sisters who were tortured in China, he flew across the Atlantic to uncover an even larger, more sinister threat darkened by decades of media silence.
After the completion of the film, to honor the three sisters, James wrote "They Were The Ones," co-produced with Dario Forzato. Representing the three sisters on the track, three women sing backup vocals: Finnish pop star Anna Kokkonen, up-and-coming British singer-songwriter Vic May, and Joan King, a Chinese labor camp survivor. The erhu soloist, Meixuan, is also a torture and labor camp survivor from China. The song will be released on July 20th, the day the persecution of Falun Gong began in China, 1999. 
Mathias Magnason, the award-winning director and producer of the film says, "The cinematic music of singer-songwriter James H. White takes me on a journey filled with humanity. His music is a force for good in the world."
James' most recent release, "The Sun and the Stars," was the song he sang to his fiancé when he proposed to her. It's not your typical love song, marked with James' introspection, raw honesty, and authenticity. 
"Freed Man's Creed," co-written by Ricky Borgia and produced by David English, celebrates freedom and warns of the tyranny of communism.
James' debut "Purple Heart" (featuring and co-written by Katy Mantyk) was born out of gratitude. The inner fortitude and sacrifice of soldiers have always inspired him. His grandfather, father, and uncle served. James feels indebted to America's servicemen and women, as they've given him the freedom to speak his mind, believe what's in his soul, and live freely. James knows these gifts of Liberty are impossible to pay back, but "Purple Heart" is a tribute to them, his way of saying, "Thank You."
What listeners have said about "Purple Heart": 
"This hits different comin' from a guy who's seen the aftermath of war within his family. Love your music. My uncle lost the ability to use his leg in Iraq, and he loved this song." 
"Thank you so much for this. As an Army widow, it means a lot to me."
"Touched me deeply. My husband and son served in different wars, but God brought them both home to me. But my sister was not as lucky, she lost her husband in Vietnam. Beautiful song. Thank you."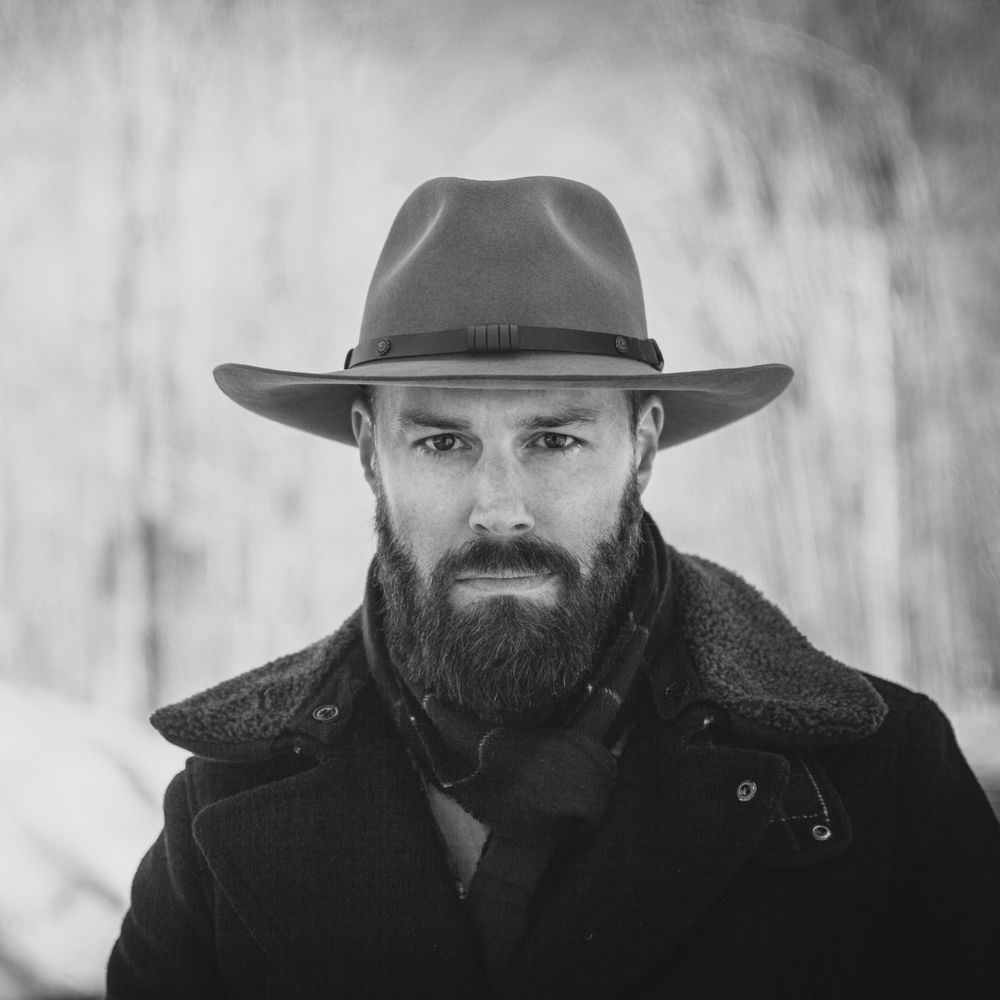 Support Singer-Songwriter James H. White
Every penny you donate will go towards James H. White's production of new music and marketing.
Enter the amount you wish to donate